Update
KUNO is now a Sphere focal point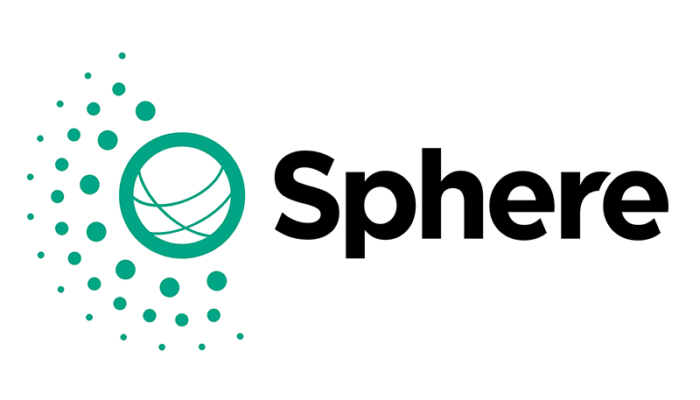 We are happy to announce that KUNO has become a member of the Sphere network as the focal point for the Netherlands.
As the focal point, KUNO is the point of contact for all people and organisations in the Netherlands seeking support to implement Sphere and will organize regular trainings in the Sphere standards. We are now part of a network promoting Sphere Standards across 55 countries.
For more information on the Sphere, visit their website.