Course
KUNO Summer Course 2020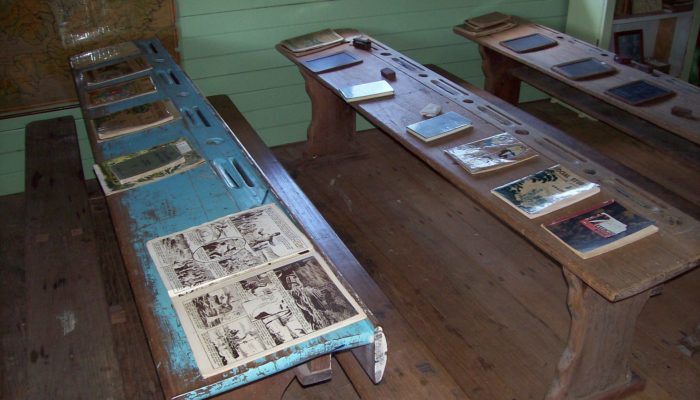 Have you recently started working in the humanitarian field and are you looking for a solid kick-start? Or are you an experienced humanitarian professional looking for a thorough update? The KUNO Summer Course is there for you.
After the last two year's successes, KUNO will organize another Summer Course. In this two-day course, humanitarian academics and experienced humanitarian professionals will discuss all relevant aspects of humanitarian work. A mixture of practical knowledge, debates and working sessions, will feed your brain, enhance your efficiency as a humanitarian worker and strengthen your network.
The Summer Course will take place at the Humanity Hub in The Hague – we can meet each other there while taking the Covid-19 related measures into account.
Programme July 8 & 9:
Day 1 morning – Working in the Field by Kaz de Jong
Day 1 afternoon – Humanitarian Action: History & Trends by Thea Hilhorst
Day 2 morning – Different Perspectives: 'the' donor & 'the' global South by Christine Pirenne
Day 2 afternoon – Innovation in the humanitarian sector by Thomas Baar
The full programme can be found here. 
Speakers
Christine Pirenne: Head of Humanitarian Aid, Ministry of Foreign Affairs.
Kaz de Jong: Mental Health Advisor at Médecins Sans Frontières.
Thea Hilhorst: Professor of Humanitarian Aid and Reconstruction, Institute of Social Studies.
Thomas Baar: Policy Advisor at the Department of Multi-Actor Systems, TU Delft.