Course
KUNO Summer Course 2020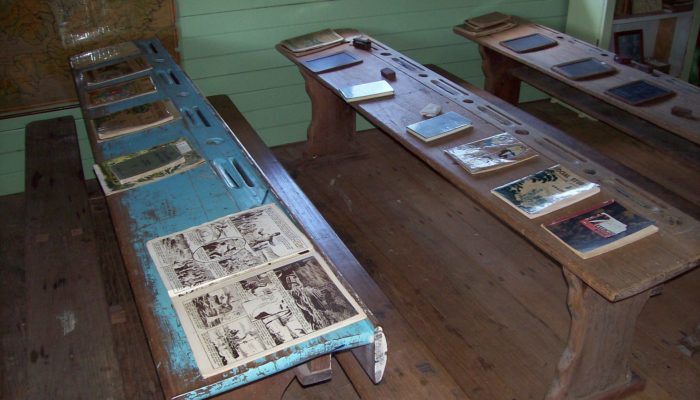 Have you recently started working in the humanitarian field and are you looking for a solid kick-start? Or are you an experienced humanitarian professional looking for a thorough update? The KUNO Summer Course is there for you.
After the last two year's successes, KUNO will organize another Summer Course. In this two-day course, humanitarian academics and experienced humanitarian professionals will discuss all relevant aspects of humanitarian work. A mixture of practical knowledge, debates and working sessions, will feed your brain, enhance your efficiency as a humanitarian worker and strengthen your network.
*** The programme is subject to change due to the Covid-19 crisis. We will update you as soon as something changes ***
Programme July 8 & 9:
Day 1 morning – Humanitarian Action: History & Trends by Thea Hilhorst
Day 1 afternoon – Working in the Field by Kaz de Jong
Day 2 morning – Different Perspectives: 'the' donor & 'the' global South by Christine Pirenne
Day 2 afternoon – Innovation in the humanitarian sector by Thomas Baar
The programme will be updated with new speakers in the upcoming weeks. It can be found on our website!
Speakers Summer Course
Christine Pirenne: Head of Humanitarian Aid, Ministry of Foreign Affairs.
Kaz de Jong: Mental Health Advisor at Médecins Sans Frontières.
Thea Hilhorst: Professor of Humanitarian Aid and Reconstruction, Institute of Social Studies.
Thomas Baar: Policy Advisor at the Department of Multi-Actor Systems, TU Delft.
More speakers are to be confirmed and the programme will be updated regularly on this website.