Article
Achieving diversity in your workplace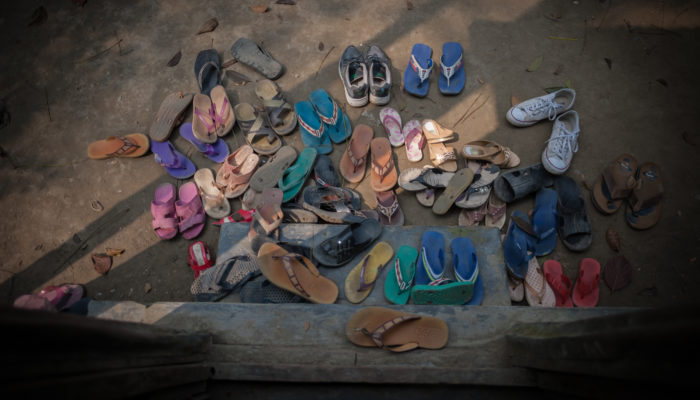 How an organization can achieve diversity
Our previous article 'inclusiveness in the workspace' highlights why inclusiveness is important. What it doesn't look at is how an organization can achieve diversity. 
Do you want to an organization that attracts a wide range of people, bringing in a wealth of experience and diverse perspectives?
One way to attract diverse staff is to work with a recruitment agency that is striving for a fair recruitment process. Like it or not, unconscious bias appears to be present in almost all recruitment processes. Trickle, a recruitment agency, guides companies throughout the recruitment process to avoid bias and attract diversity. This begins with composing the text used to advertise a vacancy. Why would you do this? Since a vacancy itself can exclude people because it may or may not attract certain groups of people. 
After a vacancy is advertised, and applications have been made, applicants will be selected without revealing ethnicity, photos or the real name of the applicant. This helps to prevent 'unconscious bias' in the selection process. Besides supporting companies with recruitment, Trickle provides diversity training to organizations.
Companies might recruit very diverse personnel but often find it difficult to retain this since the atmosphere and relationships within the organization do not support diversity.
Haroon Sukhraj (Global Program Lead Diversity Equity and Inclusion of MSF) agrees that it is not easy to change a system and promote diversity. MSF is an organization that is strongly managed by the head office. It is therefore difficult to control everything that is happening on the ground: "My goal is to turn the system around. We should work bottom-up with starting to develop a vision and a plan with the local staff before the head office gets involved."
I feel that there is a possibility for change when you make the right people responsible for it.
Thandle Mwape (Red Cross) experienced exclusion herself and wrote an article for The New Humanitarian on this topic. She shares her personal story about exclusion and feeling undermined in the workplace: "I felt inferior every single time I walked into a room." Her story has attracted a huge response, clearly resonating with many. Breaking a system of inequality of power is not easy but must be done:
Every manager should learn or experience what it is like to be excluded as a minority group. Then the urgency of this topic will become clear.
My advice? Don't be intimidated and stay on your path.