Afghanistan series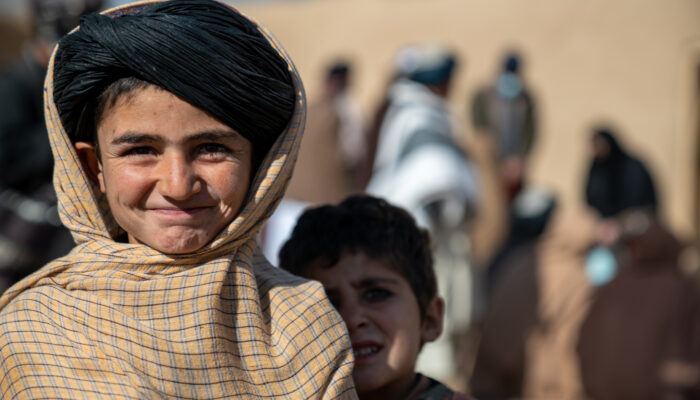 In the past 20 years, Afghanistan proved (again) to be a complex context for humanitarian NGOs to operate in. Dutch humanitarian, political, military and development organisations were all present, with objectives that sometimes overlapped, but also contradicted each other.
Learning from the past
To contribute to ongoing evaluations of and learning trajectories on the Dutch presence in Afghanistan, KUNO is organising a short series of in-depth learning sessions. The objective of these sessions is to harvest important lessons from the Dutch involvement in Afghanistan from the perspective of practitioners in various sectors. Our approach is to harvest lessons from the experiences of practitioners from the different sectors that were present in Afghanistan, instead of a document-based evaluation. We will fuse the outcomes of these learning sessions into a comprehensive image of the connections between different actors in Afghanistan and how they cooperated or collided.
Perspectives
The perspectives included in this series of evaluations are:
NGOs (development and humanitarian)
the Dutch national police
the Ministry of Defense
the Ministry of Foreign Affairs
the Afghan diaspora in the Netherlands
Afghan Dutch Conference
For the learning sessions, stakeholders will be invited from the wide spectrum of Dutch organisations that were involved in Afghanistan in the past 20 years. The findings of each working session will be summarized in a short document. After the series of working sessions is complete, the findings will be brought together to be presented and discussed by the different stakeholders during the Dutch Afghanistan Conference. At this conference in the summer of 2022, we aim to present a synthesis of the main lessons uncovered during the learning sessions, discuss what they mean for future engagements in complex humanitarian situations.
Organisation
KUNO is organising this evaluation series in cooperation with the KEIHAN Foundation (Afghan-Dutch diaspora foundation) and with Jorrit Kamminga  (Researcher and author of the book "Je wordt bedankt, Bin Laden: 20 jaar Nederland in Afghanistan.")
Image: Marcel van der Steen, Stichting Vluchteling