Dialogue, Webinar
Series on climate change and humanitarian action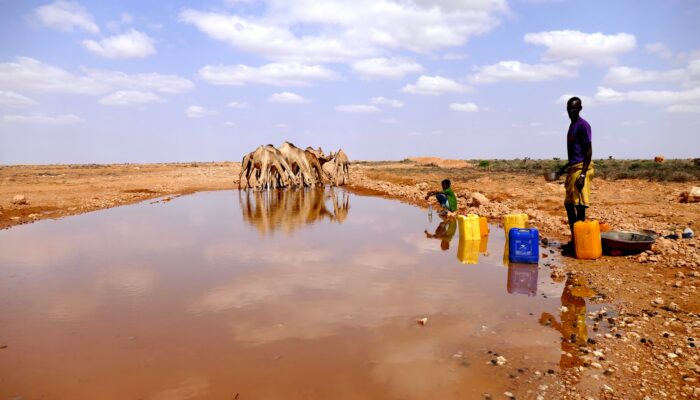 About the series
Climate hazards – from extreme heat waves and wildfires, to floods, droughts, and storms – are happening everywhere with an increasing frequency and intensity. Moreover, climate change is a major driver for conflict and migration. Climate change thus affects the security and livelihoods of those in already fragile contexts in many ways. Humanitarian NGOs acknowledge that climate change has a huge impact on humanitarian action. However, for many NGOs, adapting their practices to this changing reality while at the same time diminishing their own ecological footprint is a challenge. Nevertheless, the urgent challenges climate change brings, will have consequences for humanitarian practice; consequences for what we do and how we organize our work.
Although there is a general awareness in the humanitarian sector that climate change is important and also a willingness to do something about it, green and sustainable action is not yet standard practices. When setting up an emergency response it is, quite logically, not the first thing that comes to mind. However, for greening humanitarian action quite some ready-to-use tools are available.
For who is the climate chance series?
The target audience for this event should be anyone who is involved in the design, planning, logistics and implementation of humanitarian action. This includes program managers and program officers from local partner organizations.
Agenda