Report
Shifting Minds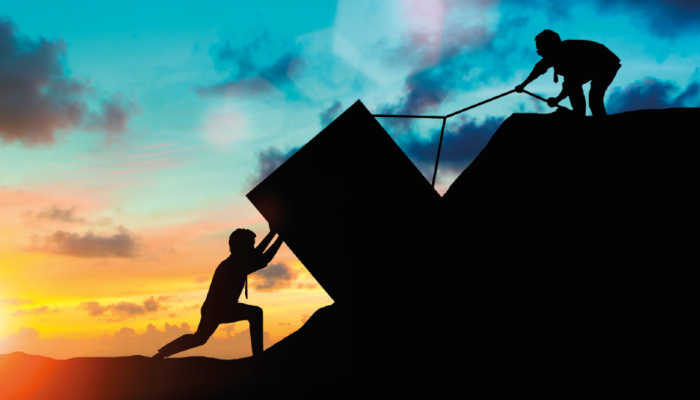 Looking back and looking forward on the Dutch Relief Alliance localisation strategic priority
Since the World Humanitarian Summit in 2016, the role of local actors received renewed attention as an important way to enhance the effectiveness of humanitarian aid. The Dutch Relief Alliance (DRA) included Localisation as a key strategic priority in their 2018-2021 policy plan. They aim to 'more effectively support and enable locally led responses' by setting a target in funding to local actors, investing in capacity development, exploring partnerships and supporting the voice of local actors (DRA Strategic plan 2018-2020).
At the request of the DRA Localisation Working Group, KUNO has been conducting localisation scans of proposals and reports of DRAs joint humanitarian responses since 2018, to measure the progress on the localisation priority of the DRA. The DRA formulated clear targets, especially on the direct funding to local actors and investments in capacity development.
The DRA is developing a new strategy and will, most likely, uphold localisation as a key priority. To gain a better understanding of how the DRA-priority on localisation contributed to progress on localisation, and to identify possible barriers for further progress on localisation and relevant next steps, KUNO initiated this localisation study. KUNO hopes this study will inspire the DRA and their key stakeholders developing new steps to put local in the heart of humanitarian responses.
The main question of the study is: How can the DRA, the consortium partners of the DRA, the Ministry of Foreign Affairs of the Netherlands, and the local partners strengthen their efforts for localisation within the context of DRA Joint Responses?