Article
What to do against inhumane refugee policies?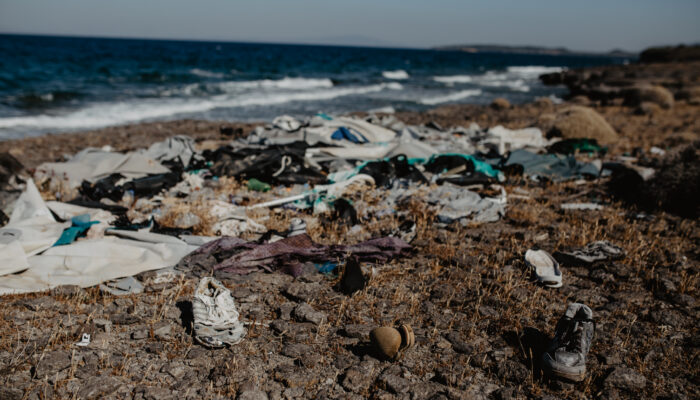 How come changing laws is so difficult?
European refugee laws should become more humane. This seems to be a difficult and long (political) process. But how come this is so hard? The first step that should be undertaken in order to change, adjust or complement laws is that politicians and countries have to start talking about and address existing problems.
Tineke Strik talked about the difficulties of migration laws in Europe:
Currently, the responsibilities of migration issues is not equally shared between EU member states. We should work on a system where not only the country of arrival is responsible, but that other countries also take up responsibilities.
Migration as security risk
We are witnessing the securitization of migration: migration is being framed as a security risk. However, this violates fundamental rights: the right to protect refugees and the right to receive protection when being a refugee.
It is clear that there are crimes against refugees happening every day. However, it seems really difficult to step up and speak out against these crimes. We are facing a hybrid threat. People are discussing the fact how to protect Europe instead of fighting against – for example – pushbacks. For example, in Poland and Lithuania they are even changing laws to allow pushbacks.
What should we do now?
There is an important role for NGO's to monitor human rights violations. They should collect evidence of refugee rights violations. We need a monitoring mechanism – perhaps supported by a consortium of NGO's that can confront policy makers with the consequences of their policies.
Join the webinar on Major trends in Global migration! Click here for more information.
Watch the recording of the webinar with Tineke Strik here.