Update
Series on Diversity & Inclusion - Road Trip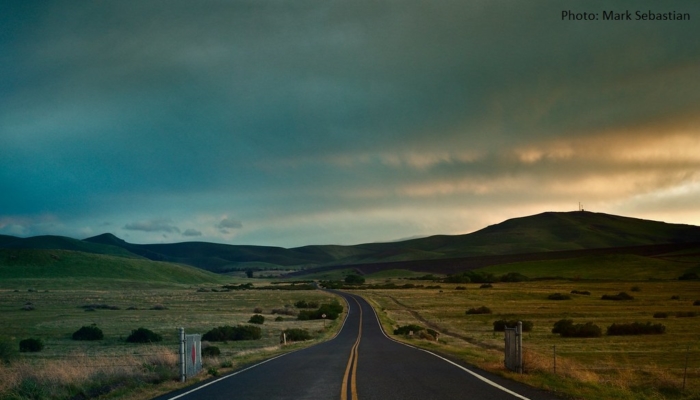 This is our search for good practices, courageous steps, possible answers to challenging questions, and hopefully many useful tools to strengthen diversity and inclusion in the humanitarian sector. We will offer inspiring examples, experienced speakers, a platform for questions and dialogue, and a safe space to discuss challenging dilemmas and hard concerns.
The topics
The 'KUNO Diversity & Inclusion Road Trip team':
Input is appreciated
If you have good practices or useful tools you can share, please e-mail them to kuno@kuno-platform.nl. Feel free to get in touch if you have any questions.