Update
Series on Diversity & Inclusion - Road Trip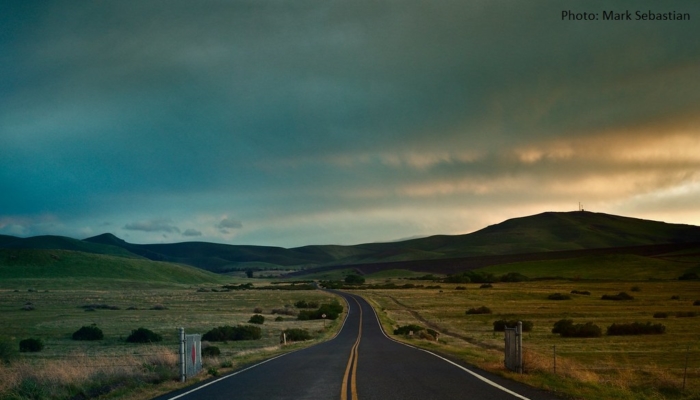 This is our search for good practices, courageous steps, possible answers to challenging questions, and hopefully many useful tools to strengthen diversity and inclusion in the humanitarian sector. We will offer inspiring examples, experienced speakers, a platform for questions and dialogue, and a save space to discuss challenging dilemmas and hard concerns.
The topics
Five session lie ahead. Almost certainly we will discover new topics we would like to address during our journey. So new thematic session could follow this first series of five:
Thursday 10 June / 10:00-11:30 – Online Session 1:
How to ensure inclusiveness in the workplace?
Thursday 1 July / 10:00-11:30 – Online Session 2:
How to get a diverse and colourful staff?
September – Session 3:
How to get diversity & inclusiveness on the 'to do'-list of my organization?
October – Session 4:
Diversity and inclusion in internal and external communication: what does it take?
November – Session 5:
Equality and inclusion in the relationship with colleagues and partners from the Global South.
The 'KUNO Diversity & Inclusion Road Trip team':
Bernice Feller Thijm (JustB)
Mariken Gaanderse (OnPurpose)
Otto Kamsteeg (OnPurpose)
Kim Leschonski (KUNO)
Peter Heintze (KUNO)
Input is appreciated
If you have good practices or useful tools you can share, please e-mail them to kuno@kuno-platform.nl. Feel free to get in touch if you have any questions.